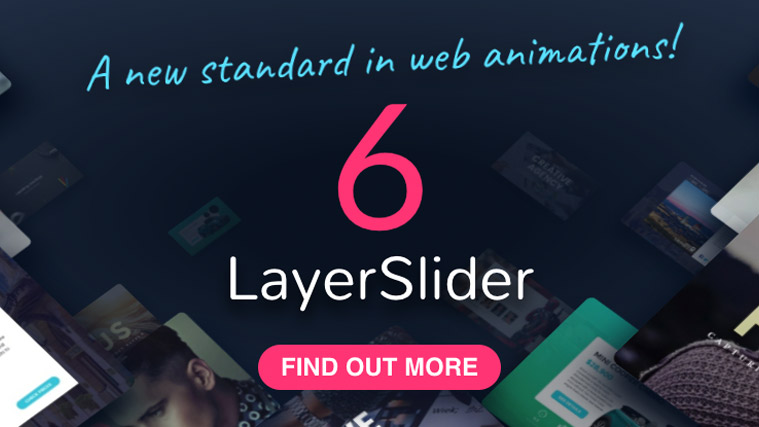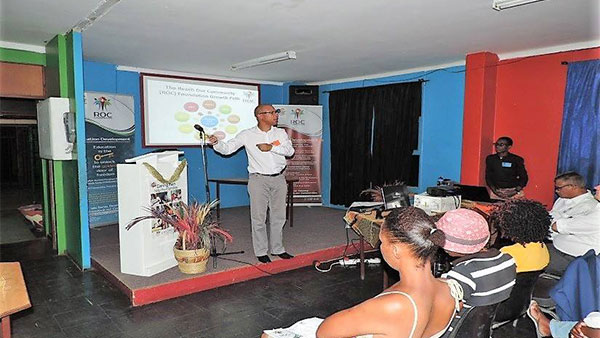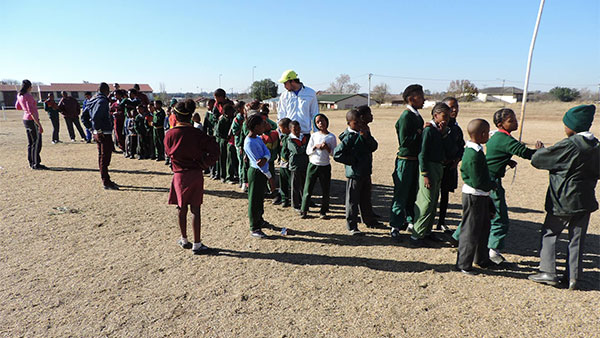 WELCOME TO THE
REACH OUR COMMUNITY FOUNDATION
We Serve the Community!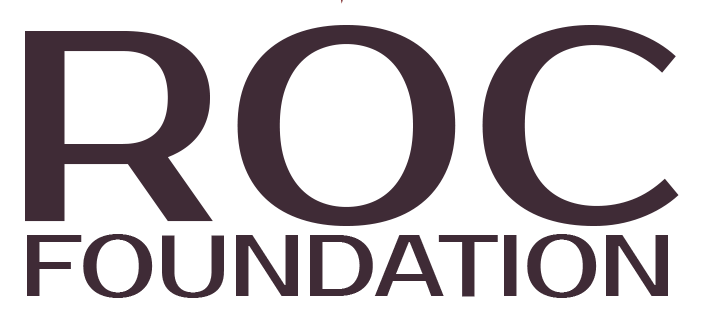 REACH our Community (ROC) Foundation is a non-profit organisation serving the communities of Heidedal and Bloemfontein.
VISION
We serve, develop and transform our communities.
MISSION
We fortify social structures and morals in our community by addressing the basic needs of the vulnerable and by creating platforms for individual enablement through involvement and leadership.
REACH our Community (ROC) Foundation serves a multi-purpose community center which supports orphaned and vulnerable children in the Heidedal and surrounding communities, aiming to offer learners a platform to rise above their circumstances. Using a family-based, holistic approach to child and adolescent development, ROC addresses the challenges facing orphaned and vulnerable children, like poverty, familial unemployment, impacts of HIV/AIDS, single parenting or living with extended family, lack of caretaker supervision(child-headed households), a hostile home environment, and physical and/or sexual abuse.
Society is a network of relationships and initiatives must be based on sustainable, structured partnerships that maximize individual and collective wins.
To have integrity implies to know and do what is the right thing, always. To strive to maintain the highest ethical standards of conduct and pursue and advance professional responsibility in everything we do
Trust is the belief and confidence in the integrity, reliability and fairness of a person or organization… an essential human value that quantifies and defines our interdependence in relationships with others. It is difficult to earn it, thus we will make every effort to become people who are worthy of receiving it.
We strive to do things right the first time and value all clients and partners. We commit that any complaint will be handled appropriately and are quickly resolved to enhance overall effectiveness.